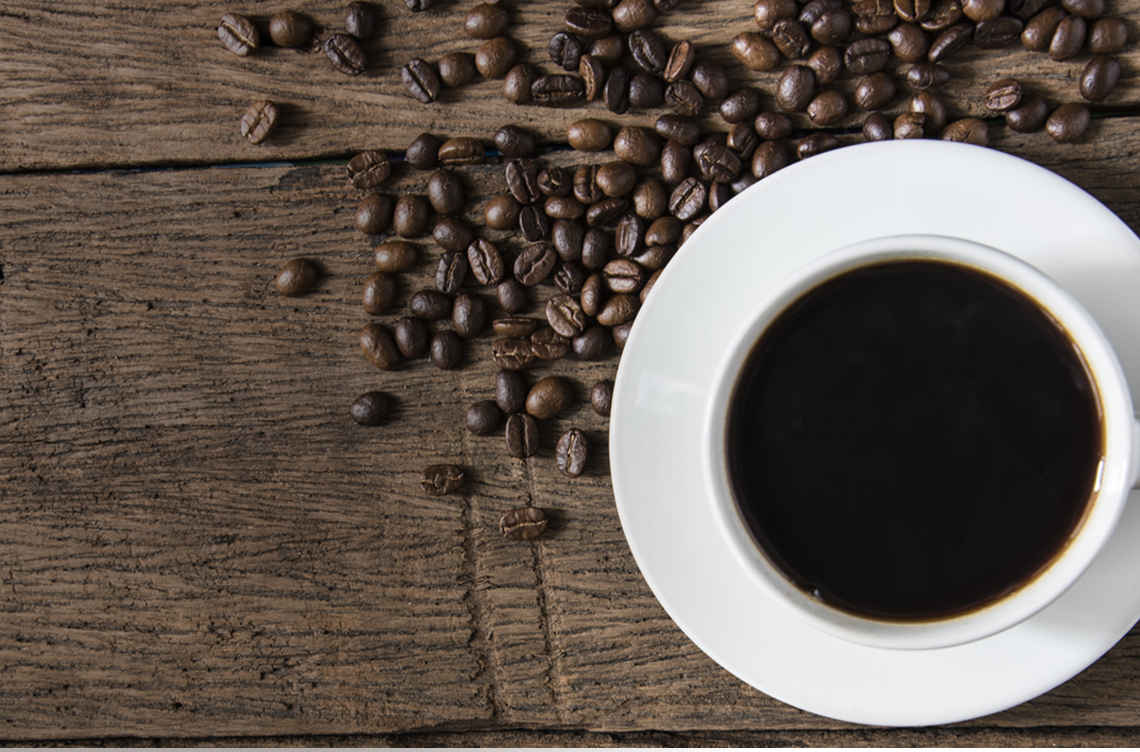 Last month, was my first time as part of the organizing team for WordCamp Ottawa, and while it was a very tiring, and sometimes crazy, experience – it was definitely worth it.
I spent most of the camp either monitoring the social media feed, in my role as the Ottawa WordPress social media manager (self-appointed, of course), or assisting at the registration desk. Unfortunately I was not able to attend any sessions personally.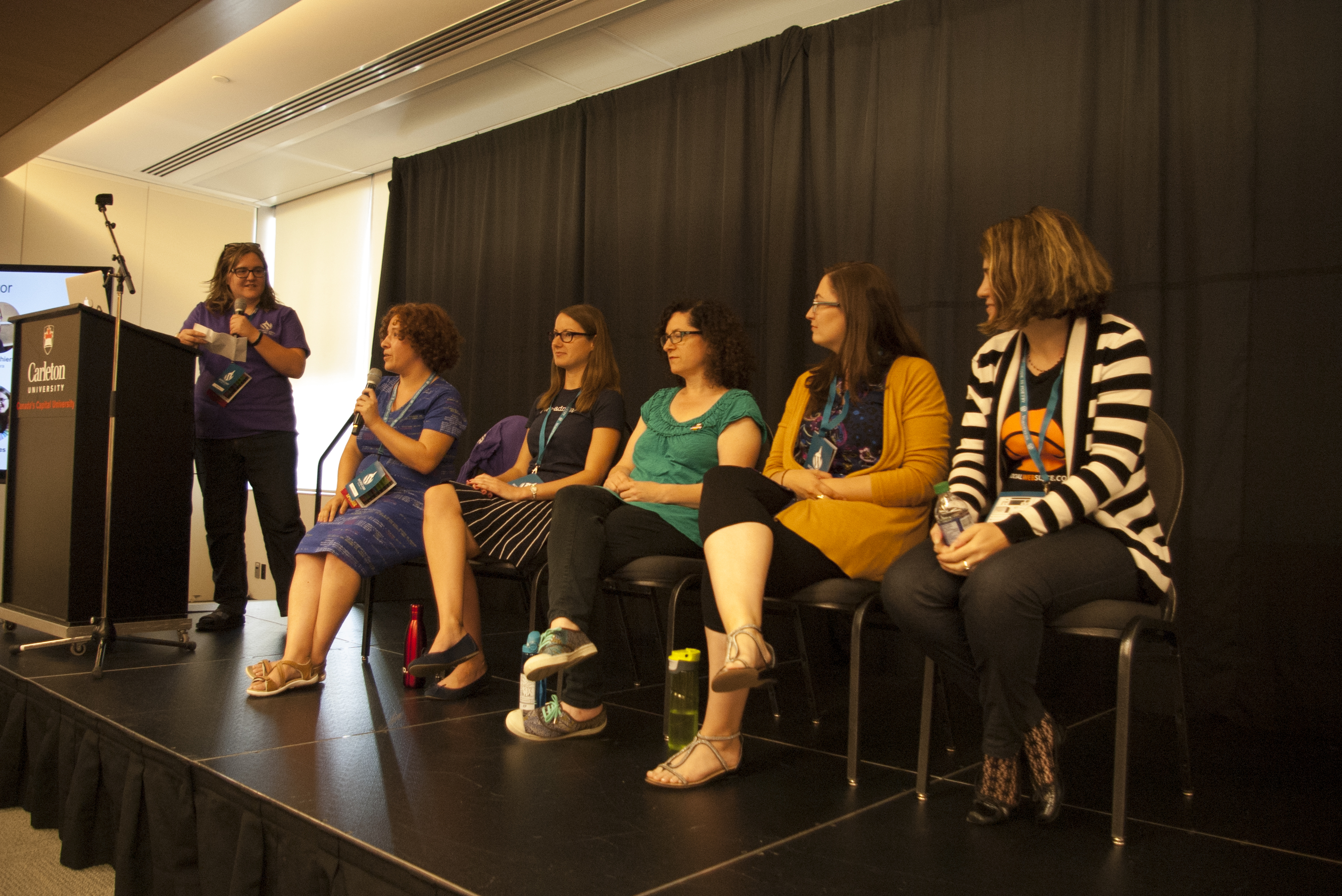 I also was privileged to be able to speak on two panels. The first one was one that I organized, and was entitled "Women in WordPress". I gathered four other women, and a female moderator, and we had a great discussion about challenges we face in our respective fields, and what we can do to encourage other women to get involved. It was very well received, and I plan on pitching it to other WordCamps over the next year.
Next, I was asked to join a panel discussion that was bridging the gap between designers and developers. We talked about what the other "side" excelled at, what they could improve on, and what we see the future of our roles were. Again, lots of good participation from the audience, and well received.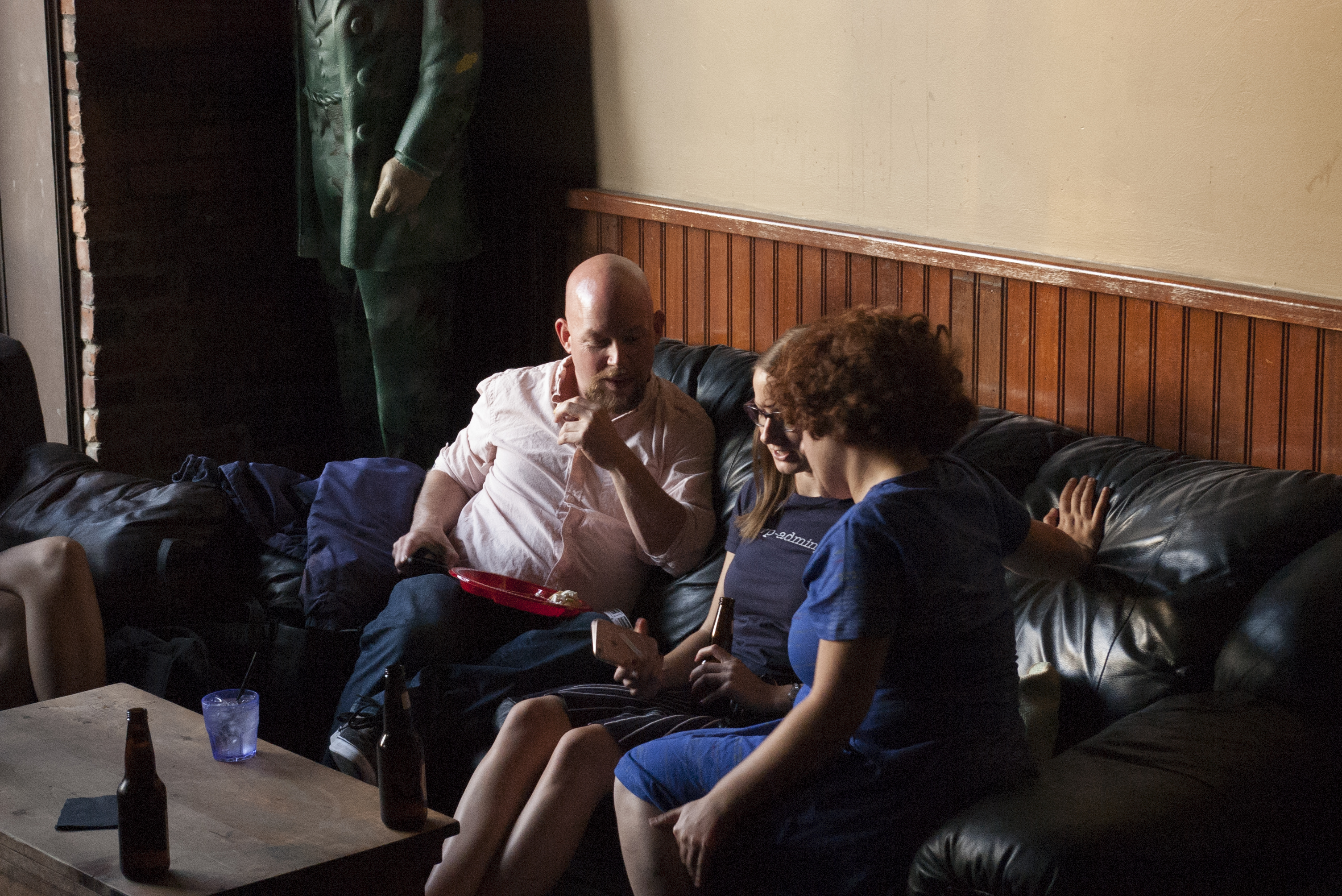 My main takeaway? If you want to speak at a WordCamp, but are either scared, or unsure of how to come up with a full presentation, consider putting together, or joining a panel. It's really just a discussion with an audience – and you get to gain insights at the end. No slide presentation necessary! You'll be surprised at how fast the hour goes.
Were you at WordCamp Ottawa this year? What were the highlights for you? Any suggestions for improvement? Let me know, and I'll pass on the feedback to the rest of the organizing team!