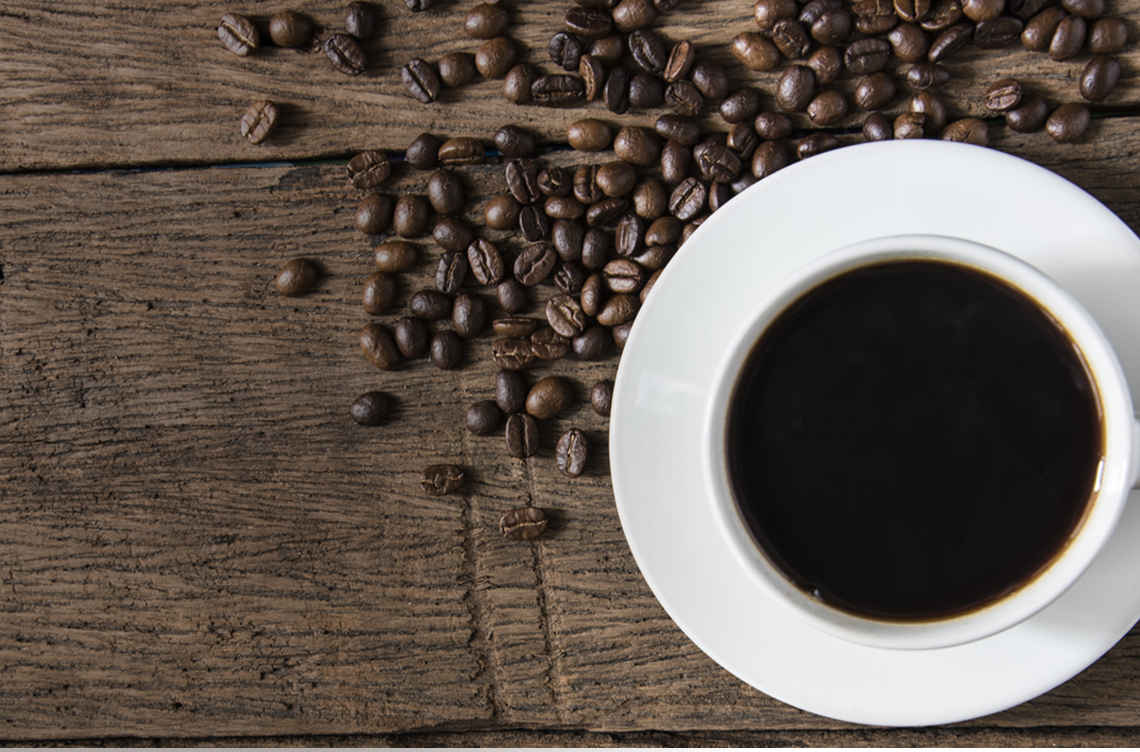 Taking a break from my advice, I want to talk about a pet passion of mine. WordCamps.
I was first introduced to WordCamp in 2013, by my boss at the time. He sent me a link over our Slack channel, and encouraged me and the other developer in the company (we were the two sole developers in a large national PR firm) to attend. It was the first one held in Ottawa – a day long event at the University of Ottawa. Best thing, the company was going to pay for my ticket! How could I say no?
I was instantly hooked. It was information overload, in a good way. It's also where I started to make connections to others in the WordPress community.
I went back in 2014. 2015, we sadly did not have a WordCamp in Ottawa – so I went to Montreal. Each time, I came out with more insights. 2015 is also the year I met some of my good friends in the community, like Meagan and Shawn.
Last year, I was encouraged by my boss, and our office general manager, to speak. That was an experience (more on that later), but it was good to do public speaking for the first time since a school contest in grade six (1995-96 school year). At the time, I vowed not to speak again, but I wanted to help out.
Fast forward one year. I am on the organizing team for WordCamp Ottawa 2017 (you should come!), and I've submitted a panel for both Montreal, and WordCamp US. It's exciting times.
So, tl:dr – why WordCamps? They are a great way to learn about how to contribute to a great community, gain new insights, and also – to make friends!
Check out the WordCamp Central website for upcoming WordCamps near you!