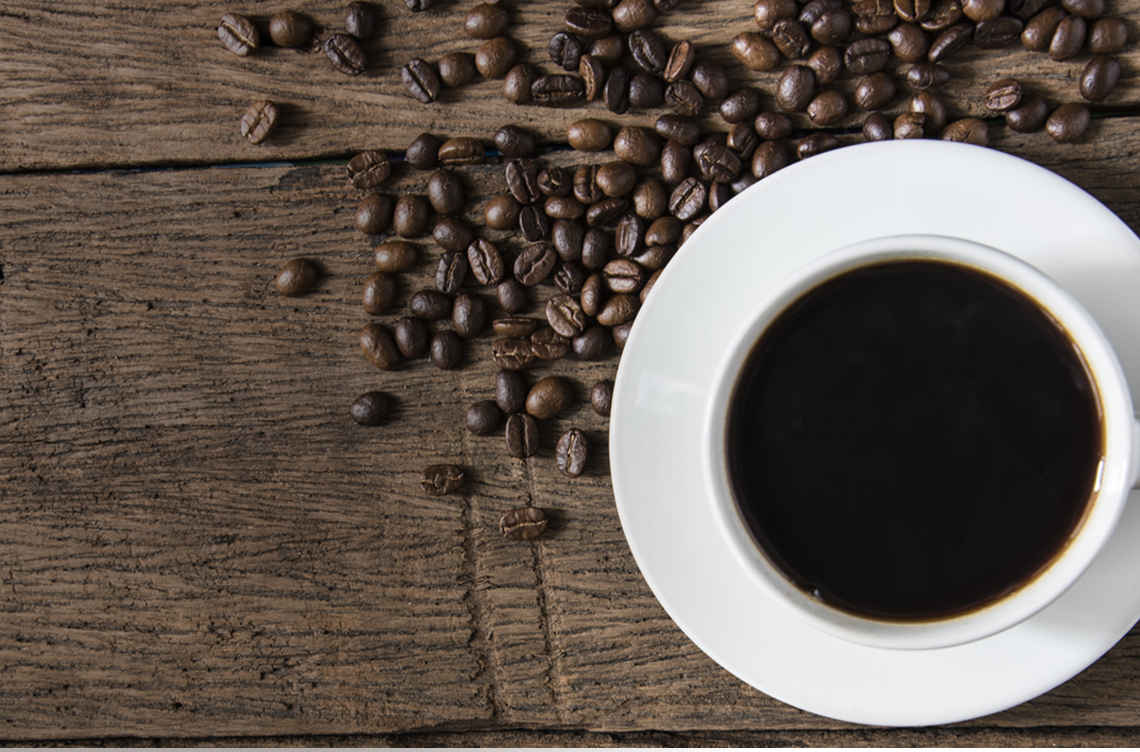 It was a great experience this weekend speaking at WordCamp Montreal. While it was not my first time coming to Montreal for a WordCamp, it was my first experience as a speaker.
I spoke twice. My first talk was a solo lightning talk, on "Plugins and You: Finding that perfect plugin". It was my personal guide to navigating through the slog of plugins that are available. This was a beginner, high level talk that is perfect for an open discussion. My slides are available here.
My next time up on stage was as part of a panel on contributing to WordPress. While I have not, from a developer perspective, contributed to the core, I am involved from a community perspective. Not only am I part of the Ottawa WordCamp organizing team – I am a leader in the local WordPress community, managing the @wpottawa Twitter account, and attending (and speaking) at our local meetups when possible. We had a great variety of perspectives, and I believe the panel had something for everyone. Not only did we discuss contributing to the core, we discussed joining the Slack channel, and getting involved in the community. The main takeway was to not be scared.
I believe both talks were recorded, and I will share the links once uploaded.
Some of the other talks I attended were, on Saturday – Serverless WordPress, Little Things Make a Big Difference, Design Trends for 2017, and Passwords, Attacks, and Security – Oh My!. On Sunday, I attended Death of the Media Query, and Oooh Shiny – New CSS Toys. Unfortunately, I had to miss the afternoon on Sunday, so I could catch my train back to Ottawa.
Other highlights included #WCKaraoke (I am proud of starting the Bon Jovi movement for the night!), the speaker dinner (such good food), and the after party. Of course, the new friends and connections I made.
So what's next? I'm waiting to see if my panel (Women in WordPress) gets accepted to WordCamp Seattle, and WordCamp US. I'll be re-energized coming home, and jumping back into our monthly meetups, live tweeting as appropriate.
Were you at WordCamp Montreal? What was your personal highlight? Did you hear me speak? Have any feedback? Let me know!