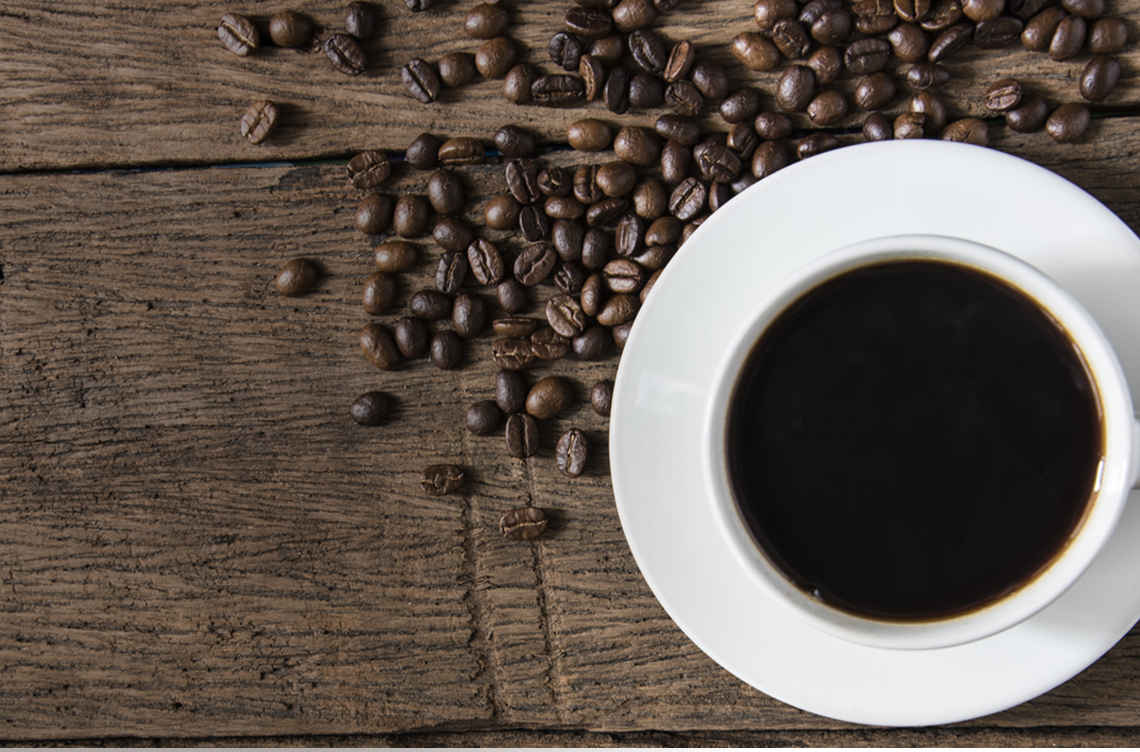 As you may have read before, this is the year of me "spreading my wings", in terms of increasing my participation and visibility in the WordPress community. Having had such empowering and pleasant experiences this year speaking at both WordCamp Ottawa, and WordCamp Montreal, I went out on a whim, and applied to four other WordCamps. Well, I was accepted to three of them (I was not accepted to US, the biggest WordCamp in North America).
First up, was WordCamp NYC, the weekend of October 21-22.
I flew down on the 20th, as there was a VIP party that evening. Sadly, due to flight delays, I was a bit late (and missed the pizza!), but I still managed to chat and network with other speakers and sponsors. I got to meet two of my panelists, re-introduce myself to a third, and generally unwind after a full day of flying.
The conference started the next day, and I was there bright and early. Walking down Broadway Avenue at 7:30 in the morning on a Saturday…I couldn't believe how quiet it was! The venue was right by Times Square, so of course, I had to take a selfie on the way.
Day one was filled with lots of great sessions. Lunch was catered by the venue, and, being the pickle fanatic I was, probably stacked my plate half with pickles, and half with salad.
My session, the Women in WordPress panel, was scheduled for the last slot of the day. I was nervous, as it was my first time moderating, rather than just participating and answering questions. Well, I had no need to be nervous. All the panelists were articulate and gave amazing answers to the questions I posed. When we opened it up to the audience for questions…we ran out of time, we had such great interactions! What a great way to wrap up day one.
What was even more amazing, is that the next day, people came up to me the WHOLE DAY, thanking me for holding that session, and how much it meant to them. Well, that just made my month!
There was no afterparty on Saturday, so I ended up finding a burger joint with a attendee from Vermont and his son, who was at the KidsCamp. Black Iron Burger on West 38th. GO. I am still dreaming of that burger two weeks later.
The next day was just as amazing for learning. I have to admit, the session highlight for me was the first one of the day, Pam Aungst's Intermediate SEO Strategies (and Pam happened to be one of the panelists). She went into depth with optimization techniques, showing sites and tools I had not heard of before. It was probably the session with the most takeaway I was able to bring back to my daily work life.
I ended my fantastic weekend in New York with a Broadway show, Waitress (and a fantastic slide of New York pizza right before). Oh my goodness, so amazing. One of my students at the dojo raved about the show to me, and I can see why she did.
Overall, WordCamp NYC was outstanding. David Parsons and his organizing team put together a fantastic camp, with amazing speakers at a fantastic venue. I am certainly returning next year if my schedule permits me to.
Now, continuing on with the WordCamp goodness, I've composed this post on the way to WordCamp Seattle. I'm currently somewhere over western Saskatchewan as I type these exact words – and the post will be going up from the Vancouver Airport.
Did we meet at WordCamp NYC? Or are you attending WordCamp Seattle? If the former, let's stay in touch – feel free to connect with me on Twitter (@mirigoldman). If the latter, let's chat this weekend! I'll be easy to spot – look for the short Canadian in the blue JavaScript dress, and red Converse. The dress is my lucky dress – I've worn it to speak at three camps so far…and will continue to do so!
Now…to just stop dreaming of the burger and pizza from New York, and start thinking of the fantastic sushi I'm going to get in Seattle. Because, why not be a foodie tourist alongside of a WordCamp speaker circuit?