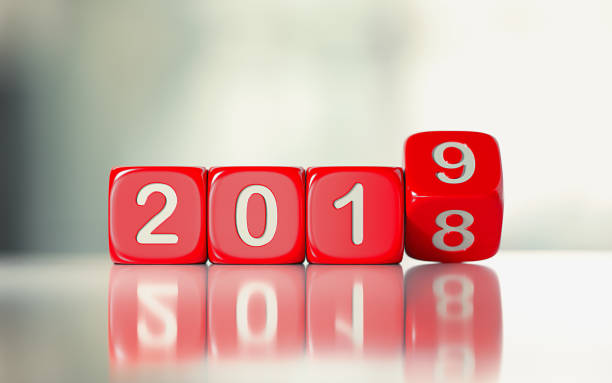 As we sit here, on the morning of the last day of 2018, I can't help but reflect on the year. There were some highlights, and lowlights. I came to terms with my anxiety, and kicked some toxic individuals out of my life. Some friendships grew more distant (and ended naturally), and others closer. Here are some short recaps from the major aspects of my life:
Karate
This was the year I decided to take my training to a new level. As I'm essentially done belt testing for the foreseeable future, I decided to start taking private lessons with my sensei once per month. What a wise decision. He helped me polish off a kata (Kanku Dai) for a return to karate competition, and has taught me a new kata for use in tournaments in 2019 (Gojushiho Sho). I've continued to participate in the HITT program (best way to spend a Friday evening), and I am still teaching regularly. The highest honour currently I have at the dojo is being trusted to run coloured belt gradings, if a student cannot make the regularly scheduled test.
Dance
I've struggled this year with dance. While I competed in two competitions, and had a lot of fun at said competitions, I did not place well. Yes, there has been improvement in terms of my arm coordination and sharpness, I am still lacking strength in my calves, and ankles in particular. Therefore, I am taking a competition break, until I can build the necessary strength that I can dance in my 2.5″ heels as well as I do in my 1.5″ practice shoes. One major highlight is having the opportunity to take lessons from Aigars Stolcers every couple of months. I've had two lessons thus far, and it definitely has helped correct some issues. Still am eternally grateful for the patience Mickey has with me.
Music
After a 4 year break from playing in any ensemble (Suzart pit orchestra), and a 10 year hiatus from a community concert band, I joined the Barrhaven Community Concert Band this September. Smartest decision this fall. Everyone in the band is nice, funny, and even sarcastic at times! Our conductor chooses a mix of pieces that are both challenging, and also on the easier side to play. Tuesday nights are a highlight now, and I'm looking forward to our spring season, especially with the music chosen.
Work
I continue to still be so blessed to work where I do. I had a very stressful summer due to workload (and other factors), but my boss and colleagues have been extremely supportive. I produced some great pages using some Javascript libraries, and have continued to grow in my role as lead developer, and mentoring a colleague who is trying to learn more web development.
Tech Community Involvement
As I continued to slowly complete my WordCamp Deputy Training, I joined the Diversity Outreach Speaking Training working group that is within the Community team. Towards the latter half the year, I got more heavily involved, and became a trainer – running webcam trainings called "Train the Trainer", so that individuals could learn how to run the Diversity Outreach workshops within their own local WordPress community.
I also managed to carve out time to mentor with Canada Learning Code again, and completed my certification to teach with them. My first workshop is February 2019!
WordCamp Ottawa did not happen this year, but we are all looking forward to having the camp in 2019. I'm speaker wrangler this year, so that is definitely a step higher.
Public Speaking
I spoke at three WordCamps this year, plus a feminist conference. Travelling to both Miami and LA, I brought the Women in WordPress panel to both camps, and per usual, was received quite well. In Montreal, circumstances led to me not being as prepared for my presentation as I wished, but I still had a fantastic time at the camp. The feminist conference, She's the Change, was definitely a highlight, getting to meet women from all walks of life. (Meeting, and SITTING NEXT TO THE WHOLE TIME, Bif Naked was definitely a treat. Such a down to earth and lovely woman).
TLDR: Overall, it was a good year. However – am I ready for 2019? Hell yes. Bring it on. While I don't set resolutions, I have goals. Those I will share in the next week or so, so stay tuned!