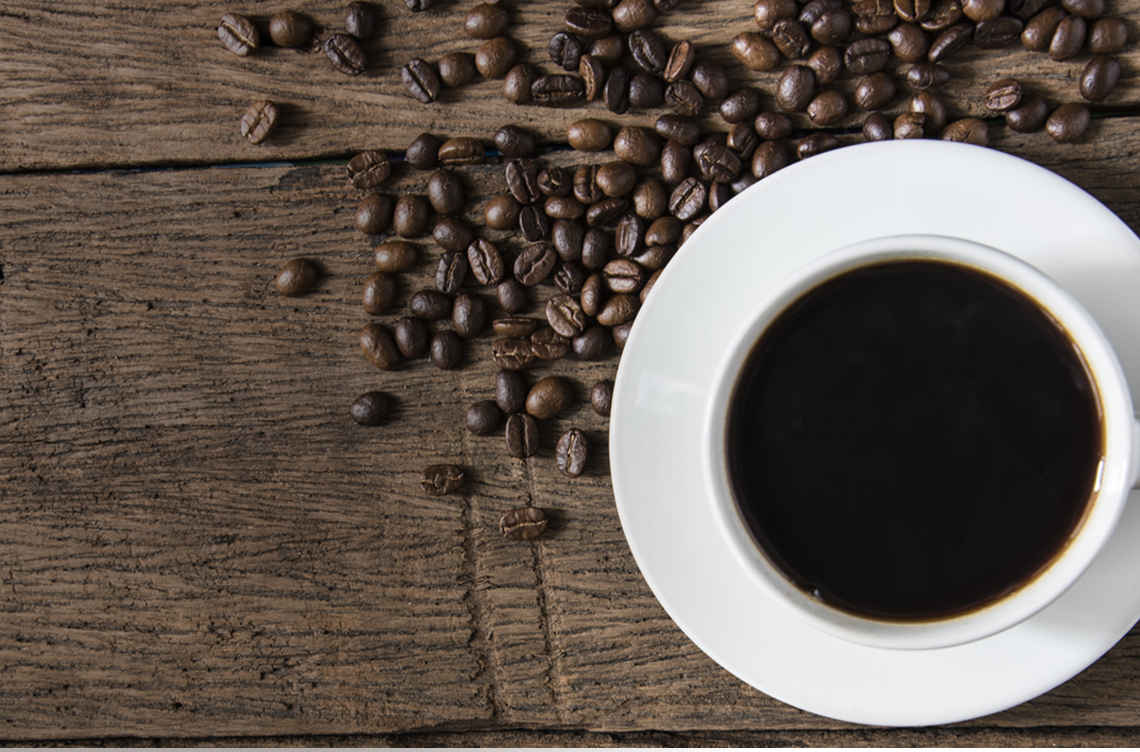 So, as you may have read previously here, I have gone down the rabbit hole with WordCamps this year. I was one of the organizers, and a speaker at WordCamp Ottawa. I spoke at WordCamp Montreal as well.
The panel I was on, Contributing to WordPress, has been published to WordPress.tv.
Building on that momentum, and with the full support of my current boss and colleagues, I applied to additional WordCamps.
I'm pleased to say that I was accepted to WordCamp NYC from October 21-22, and WordCamp Seattle from November 4-5. Both WordCamps I will be moderating my popular Women in WordPress panel.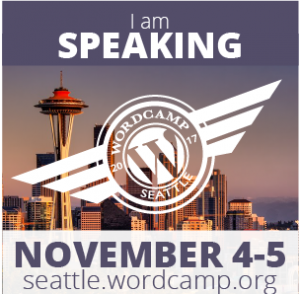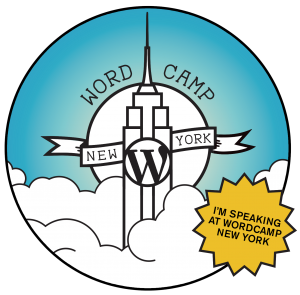 I am excited to speak for the first time outside of my relative geographical area, and to a larger audience as well. Hopefully, I'll soon have some more exciting WordCamp news to share, so stay tuned!