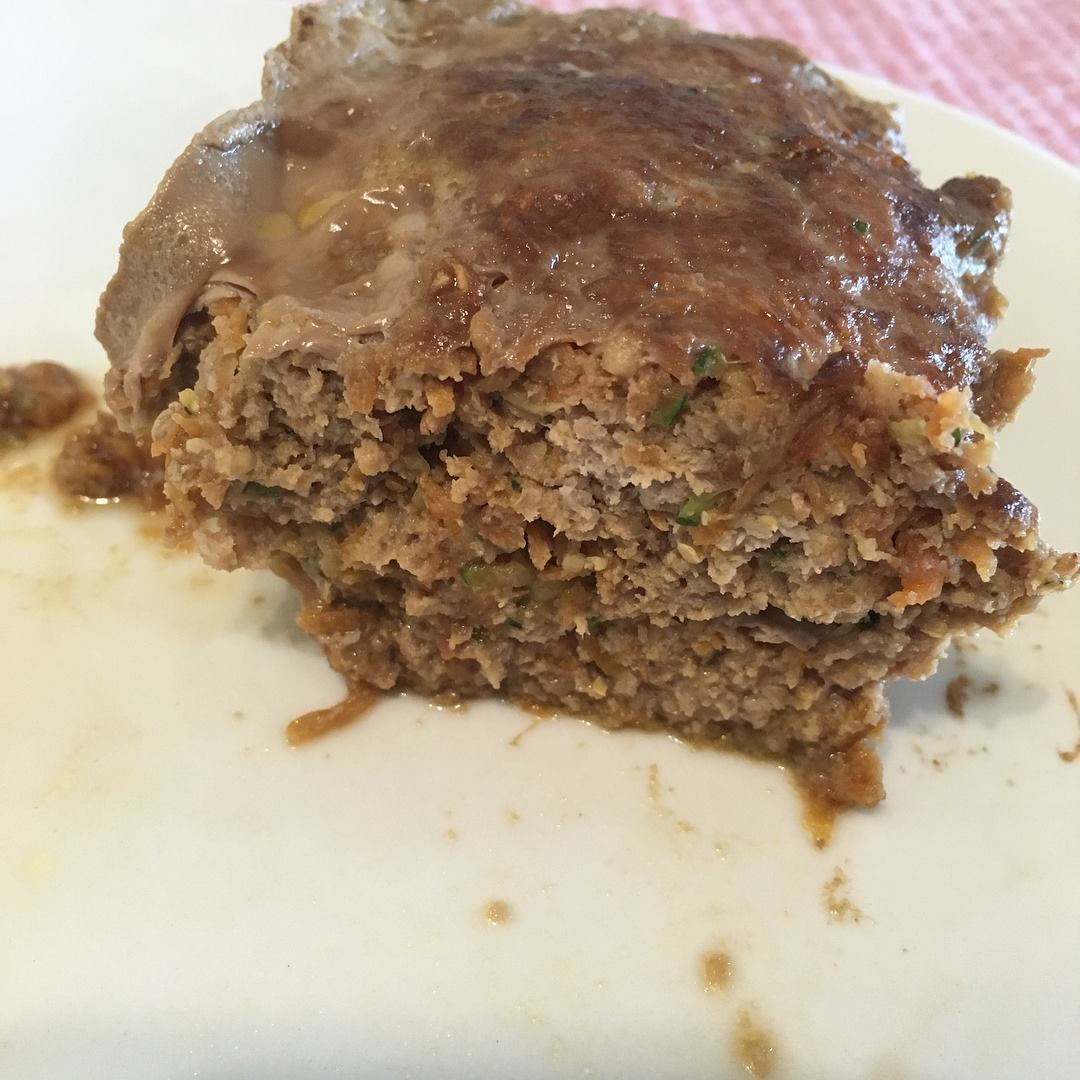 It's no secret that I like to cook. And sometimes, I share my creations to social media. This one got a lot of "give me the recipe!" comments – so ask, and you shall receive.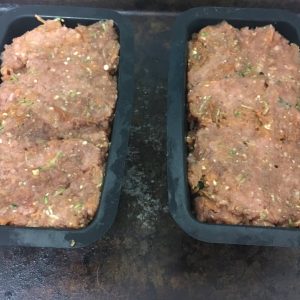 You'll need:
One package of ground turkey
Breadcrumbs, or in my case, matzo meal (I'm a Jewish gal, what can I say?)
Soya sauce
Mustard (I used honey dijon from Loblaws)
One zucchini, a small sweet potato, and a carrot
A grater
A meatloaf tray (I have these mini silocone ones from Epicure)
What you'll end up doing:
Pre-heat your oven to 375ºC
Grate your veggies. I used a box grater.
In a bowl, mix the ground turkey with the veggies and breadcrumbs
Add in a bit of the soya sauce, and mustard
Fold/mix until the sauce and mustard is evenly distributed
Place the mixture into your meatloaf trays, and put in the oven. I cooked my mini meatloafs for 35 minutes, I believe for a full-sized one you are looking at around 75 minutes. This all depends on your oven.
Let sit for about 5 minutes, and drain any juice in the pan. Believe me, it's easier for cleanup.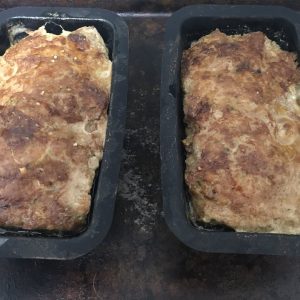 And that's it! You can mix and match ingredients, but these are the basic ones I used. I would have this any day over regular meatloaf, but that's mainly because I love cooking with ground turkey. Enjoy!