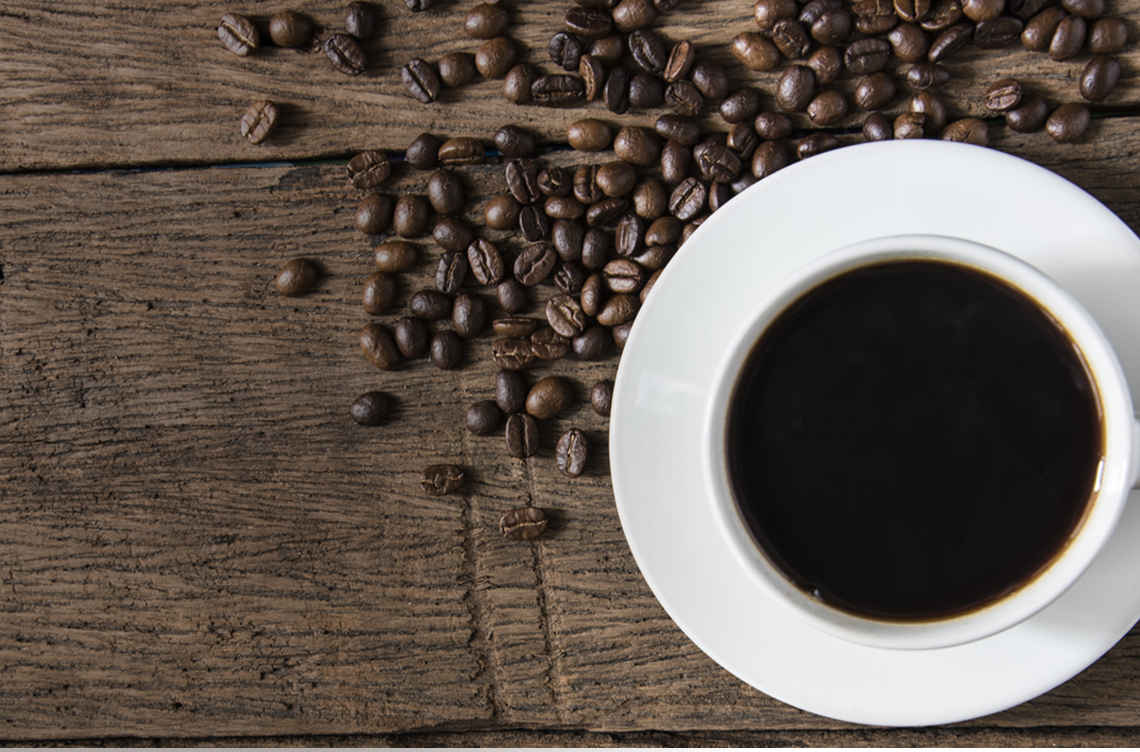 People have asked me many times WHY I chose web development as a career, or why I went into tech in general. Below is my story.
I have always been interested in computers. My father got me playing on them at an earlier age. There's a picture kicking around at my dad's place, of me playing on an old Commodore 64 as a toddler, sitting on my father's lap. I now joke that was my gateway into my career choice.
However, the truth lies in a conversation with a former manager from the grocery store I worked at in college. At the time, I was studying sociology, and was wrapping up my 2nd year. Not knowing what direction I was going to take, I started fretting, and getting emotional. My manager and I had lunch one day, and she suggested that I look into computers, "because of all the websites I've been building". Yes, I had started out on Geocities about 5 years earlier, building out Sailor Moon and Star Trek fan sites. At my whit's end, I spoke to my dad about it, and we came to an agreement. I would pursue a web development diploma, and attempt to get a job. If I found I didn't or couldn't handle the workload, or couldn't get a job – I would return to the university and finish my sociology degree.
Well, I handled the workload, and I got a co-op position about six weeks after finishing my course. That lead into a six month contract as a junior developer. This was July 2005. Flash forward to August 2017, and I'm still in the industry – working as the sole developer for a boutique digital marketing firm. The longest 'spell' of unemployment I have had, was a two month space between jobs. Since then, if I have switched jobs, the timeframe usually was 2-4 weeks (my job search advice posts are here). I love what I do, and the constant mental workout I get when I have to debug, or create a new solution.
With my job, I have been exposed to many different technology platforms, with a heavy emphasis over the past five years on WordPress. In 2013, my boss at the time suggested that I attend my local WordCamp, and pick up some new tricks. I loved the WordCamp, and attended the Ottawa one the following year, and travelled to Montreal in 2015, in the absence of a local one.
2016 rolls around, and the digital team of the company I was working for had a retreat. The senior level managers encouraged the two developers (myself and another guy) to get more involved with the community, and consider speaking. So, I took that to heart, and applied to, and was accepted to speak at WordCamp Ottawa 2016. That was certainly an experience, as I hadn't done public speaking since I was a 12 year old in a grade six public speaking contest. Consumed by what I now realize is imposter syndrome, I vowed to never speak again, and decided to just help organize the following year.
…that didn't hold up. Kathryn Presner, whom I've been on two panels with now, spoke with me at the after-party, encouraging me to not give up. Shawn Hooper, who was speaker wrangler that year, sent me my feedback, with a note that I didn't do as bad as I thought, and to reconsider my decision. Also, that fall, I was asked to re-present my talk from the WordCamp at our local WordPress meet-up. Now, of course, I had some technical difficulties with my laptop at the time, so did my whole presentation from memory and no visuals. Well, lo and behold the night went splendidly. That probably was the catalyst.
So, ignoring my 2016 self, I put forth a panel for WordCamp Ottawa 2017. Women in WordPress – I wanted to chat with other women in our community, and hopefully encourage young women, or women new to WordPress, that things aren't that scary. My friend and co-organizer Christie asked me to be on her panel – one that discussed bridging the gap between developers and designers. Both panels went amazing – especially the Women in WordPress one. The tweets and personal comments I got afterward made my weekend. I also did a quick lightning talk at WordCamp Montreal 2017, which was a beginner's guide to navigating the plugin repository, and what to look for when installing new ones. It's hard to gauge reactions to a 15-20 minute talk, but I didn't see any negative tweets, or received any negative comments after. I felt good, and inspired. The feeling of being able to share my knowledge, and help others – was addicting.
So, I decided to pursue this more. I've applied to four other WordCamps with the panel that I did in Ottawa (with different panelists of course), and that's just for 2017. 2018 I plan on hitting up Western Canada, and applying to Calgary and Winnipeg – fitting in some vacation time to see family, of course. It's an exciting venture that is forcing me to step out of my comfort zone – and I've never been happier with that decision.
I've also signed up to be an Outspoken Woman. I'm jumping into the leadership team, and I hope to encourage fellow introverts that public speaking isn't a scary beast to hide from. There are ways to improve and learn, and while I'm still a relative newbie at it myself, there are others who might be encouraged by my journey…and that alone is worth being a mentor, isn't it?