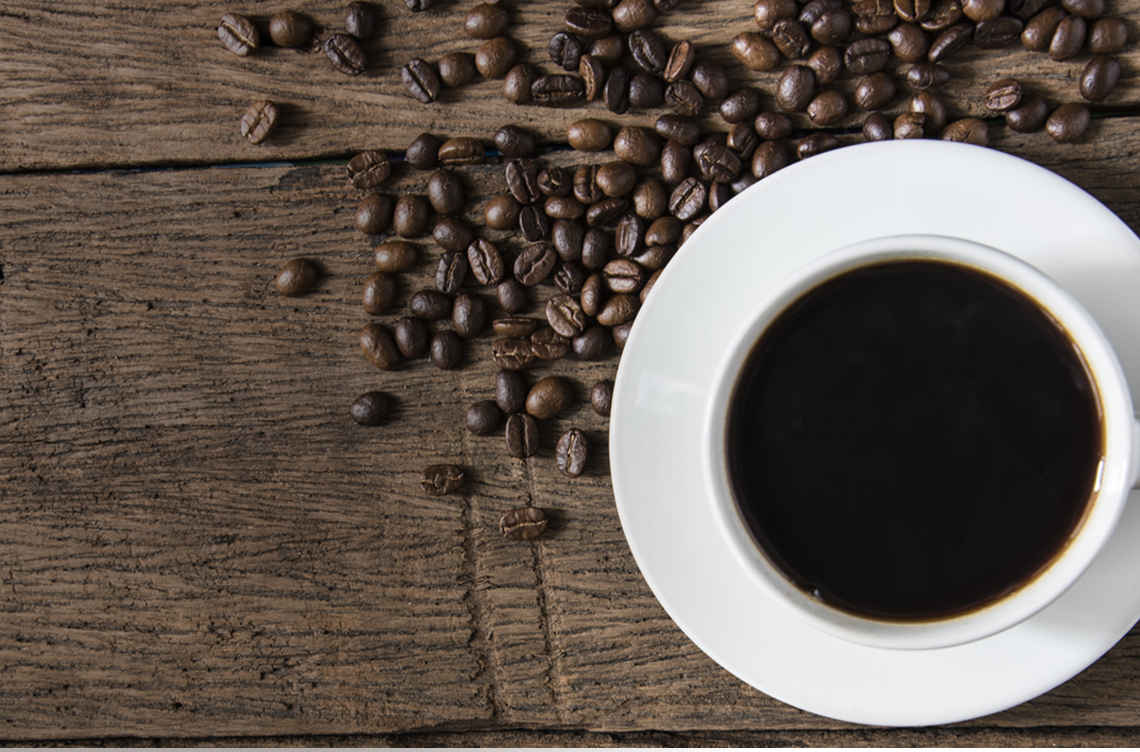 In my last post, I spoke of my first passion, karate. Today, I'll speak of my newest and more challenging passion, ballroom dance.
Let's go back to June 2010. I had just earned my first degree black belt, and I wanted to cross-train in something. I was about to go sign up for judo, when my friend and training partner suggested dance. She knew I watched Dancing with the Stars, and she also knew I was single. Her suggestion was that I could learn to dance and perhaps meet someone, all in the same place.
So, I took her up on it. I found a studio that offered beginner group lessons at a time and location that was good for me. Immediately, I enjoyed it, and after about three months in the beginner program, I moved up to the more advanced group classes. While challenging, it was still enjoyable.
I took a break from June 2011-September 2012, as I was in black belt preparation mode. I tried to go back in September 2012, but something wasn't feeling right. There had been a tango session right before I took my break, and I was fixated on the standard dances, which were not being offered at that time. So, I stopped again, and threw myself into karate.
Flash forward to March 2014. I found myself REALLY missing dance. Like, REALLY. So, I messaged the studio owner, who told me I could join the session currently in progress. My second return to the studio went much better. Perhaps it was the class dynamic, but I found myself liking the latin dances.
I took a break again in the summer to play in the OSSC leagues with my colleagues, but returned to group classes, this time in the most advanced one, that October. I also started taking private lessons the following month, as the studio had a relatively new instructor, who was willing to teach standard. I completed my six lesson package…and signed up for more.
We get to February 2015. My teacher wanted to shift the focus of my lessons from standard to latin. I agreed. I was still doing the group class, plus I had started taking technique classes. The studio owner had casually mentioned something about pro-am competitions to me, and I asked my teacher about it. He said, "why not", and we set a goal for a November 2016 debut, in the closed bronze division. Which got moved up to November 2015 two weeks later (once I found out the competition was on that year), and then to June 2015 two weeks after that, and the following week, a declaration that I was going to dance in closed silver. Needless to say, I upped my technique class, and busted my ass.
Well, June 2015 comes, the competition happens…and I'm hooked. I learned how to dance in 2.5 inch heels, and didn't fall over! The atmosphere at the competition was electric. So, I signed up for more. Three more that year. By October, I was doing my own makeup for the competitions (which then translated into makeup for the everyday situation).
The following year, 2016, I slowed it down, and only did one competition. It was still fun, but I was not improving as much as I wanted to.
We come to 2017. By this point, I had been taking private lessons for over 2.5 years. My teacher knows me well by this point. He challenged me to improve in bigger leaps…and I don't step down from a challenge. I did three competitions this year, and each one, I improved. Leaps and bounds.
After my September competition, we added a jive routine. We (my teacher and I) are strategizing which competitions I should enter – as there's no point in going to the small ones now. Right now, we are working on my performance and artistry – arms, presentation, that sort of stuff.
I've also started some beginner ballet classes, and boy, is it helping with my turnouts in rumba, and the pointing of the foot in jive!
I leave the dance studio now feeling better than when I entered. I have the most amazing dance professional, who treats all his students with respect, and continues to push, motivate, and inspire us. If you had asked me five years ago, if I would be this obsessed with dance, I would have laughed in your face. It was all about karate back then.
But now…it's all about the dancing. Now, off to dream about my future Paso doble routine. It's coming…this summer most likely, and I. Am. Pumped.