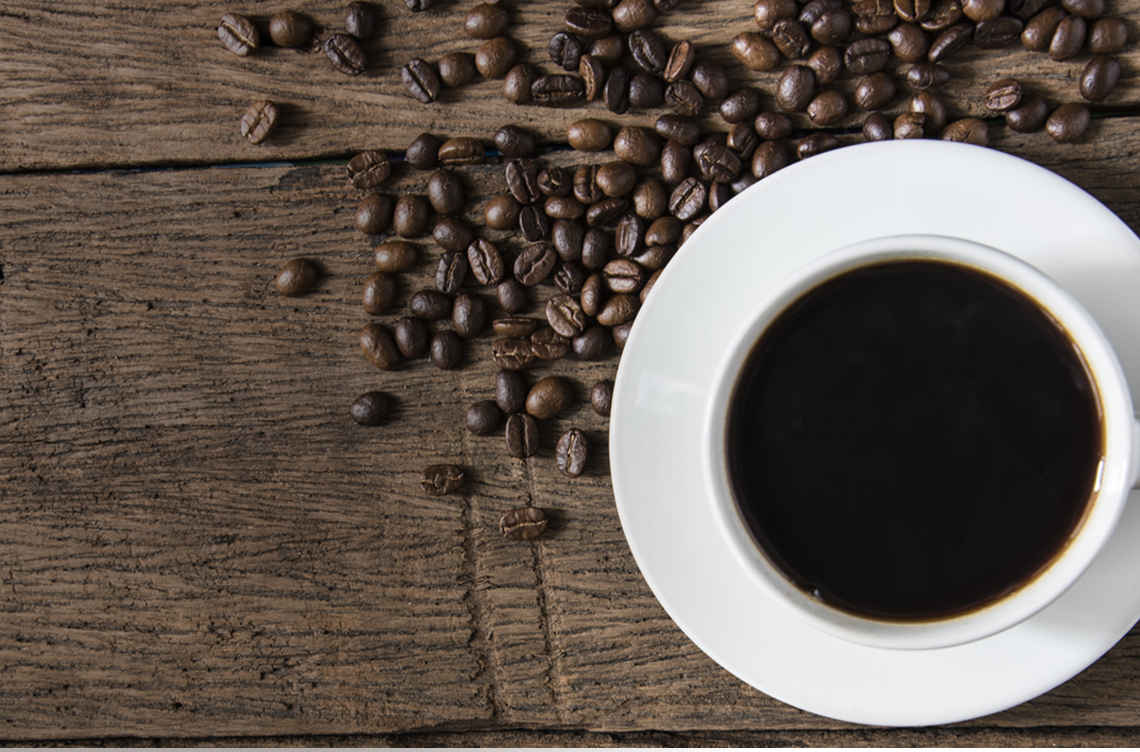 Well, hi there!
We're two weeks into 2018, and so far, so good for me. I have been confirmed as a speaker for WordCamp Miami, and I will also be speaking at a local event called She's the Change. Both of those are in March, so that will be a busy month. The latter event is my first non-WordCamp speaking engagement, so while nervous, I am extremely excited for this opportunity. I've also applied to speak at WordCamp London (in England). I'll find out next month about that – fingers crossed!
Dance continues to excel. In exactly a month, I will be competing at La Classique, one of the most prestigious dance competitions in North America (according to my teacher). This will be my first time dancing a jive competitively, and is potentially my last competition with all closed routines. If all goes well, I will start learning an open paso doble at the end of February. Ballet continues to be fun – and I agreed to be in the senior ballet recital. That should be a hoot.
As for my day job? Fantastic. I now have a small team of freelancers that I manage (with assistance from project managers), and I continue to build my skills out – lately with server administration duties.
So, I'm happy, healthy, and energized. Let's hope it keeps up, right?