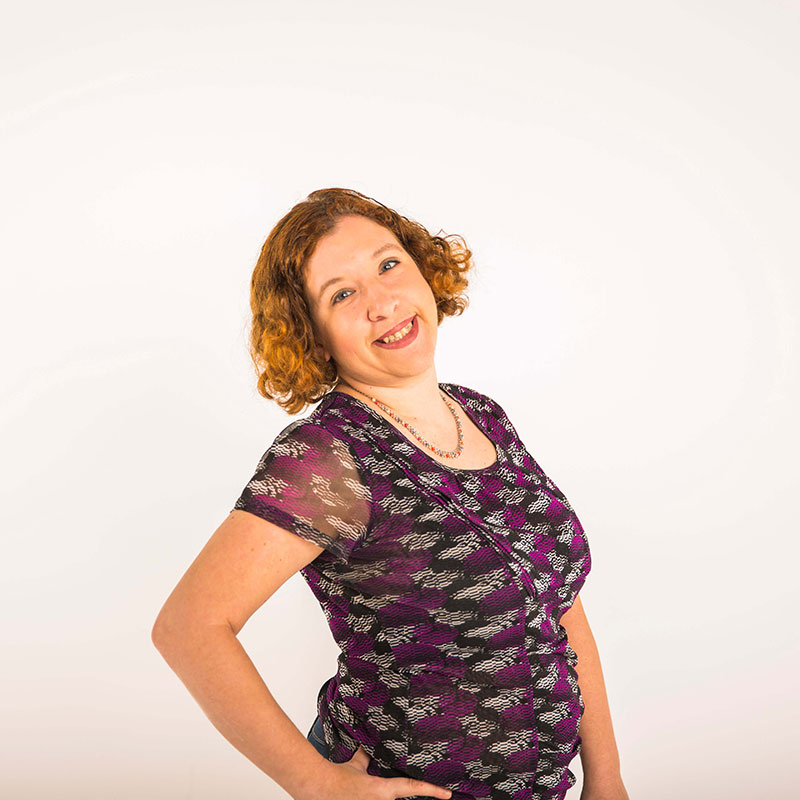 Outside of my web development life, I am a 3rd degree black belt at Douvris Martial Arts Westboro, training with the Aversa brothers – who are world champions in point sparring.
I also train in ballroom dancing, specifically latin ballroom. I am dancing competitively in the pro-am categories with the fantastic Mikhail Kudriashov.
When I'm not at the dojo or dance studio, you'll either find me at home (cooking up a storm for meal prep or reading a good book), or actively involved with local Ottawa Star Trek fan groups, IKV Phoenix and Ladies Who Trek. At home, you'll find my rescue pup Sasha, always by my side.